Wednesday, February 16, 2011
1001 films you must see before you die
Movie List
i think this is a book but i found a list of films that apparently i "must see before i die!" so im going to try to complete this list this year. i know im starting out slow but ive seen maybe like 1/5 of the films on the list, which isnt saying very much but im looking to change that. first off the list is...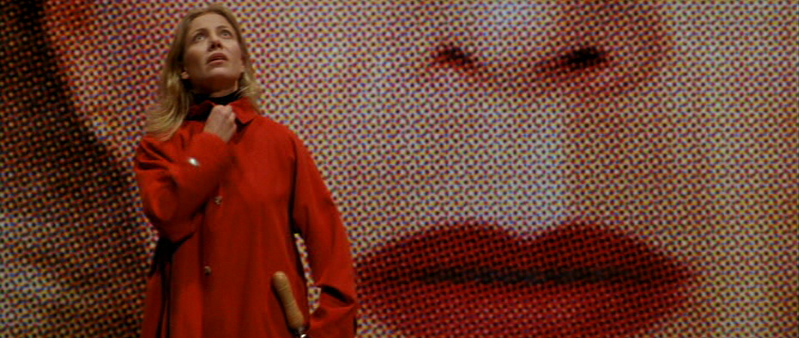 1)
dancer in the dark
, lars von trier (2000)
2)
all about my mother
, pedro almodovar (1999)
im going to keep of list on the side of the blog to keep me in check. i dont know if i could complete this list this year but i know for sure before i diiiiiiie, i will!! btw, this list is 49 pages... im just going to keep telling myself that i can do it..